How to Protect Your Business from Zero Day Attacks
By
• Last Updated
Protect Your Business from Zero Day Attacks:A zero-day attack is a software loophole that anyone can exploit soon after discovery. The name is "zero-day" attacks because network administrators have no time to prepare for them. You may suffer from a slower internet connection right at the onset. You should think about a zero-day attack before you call Spectrum and blame your ISP. No organization can completely prepare itself against a zero-day attack. Although, there are precautionary steps everyone can take.  
It is an actual threat because hackers can exploit your system within days. Most of the time, these vulnerabilities are present in a specific protocol or product. These attacks are fast as hackers can take crucial information before you even have a chance to fix it. Updated antivirus, intrusion detection systems, and firewalls can still leave you unprotected.
What Are Zero-Day Attacks?
A security breach attack is zero-day when the exploited protocol is new for the system itself. The weakness in the software could have been present from its launch. As the fault line is new, antivirus software also couldn't detect it. This puts all the pressure on the network administrator, and they have to be quick on their feet. The software developers have to roll out an update as soon as possible.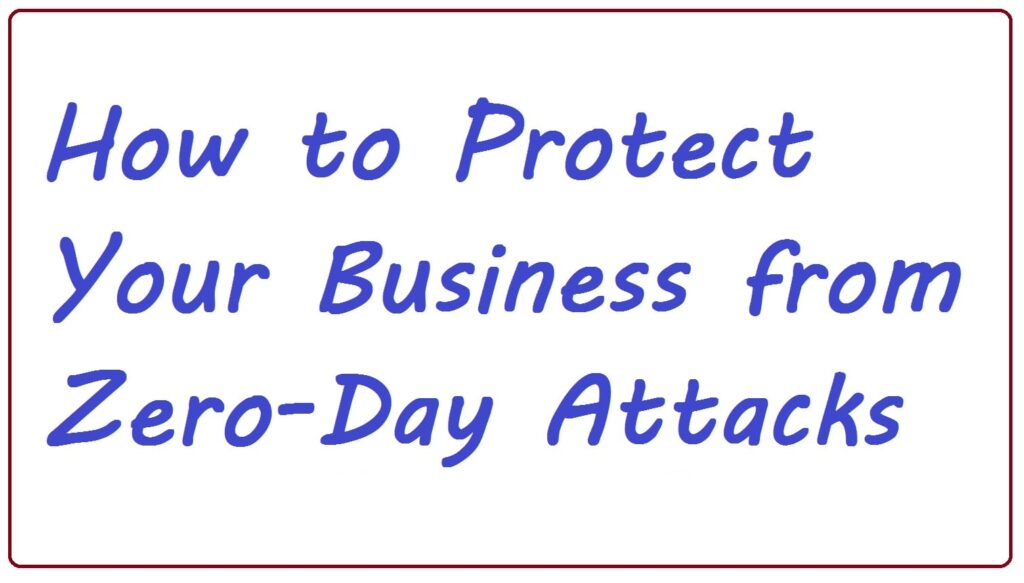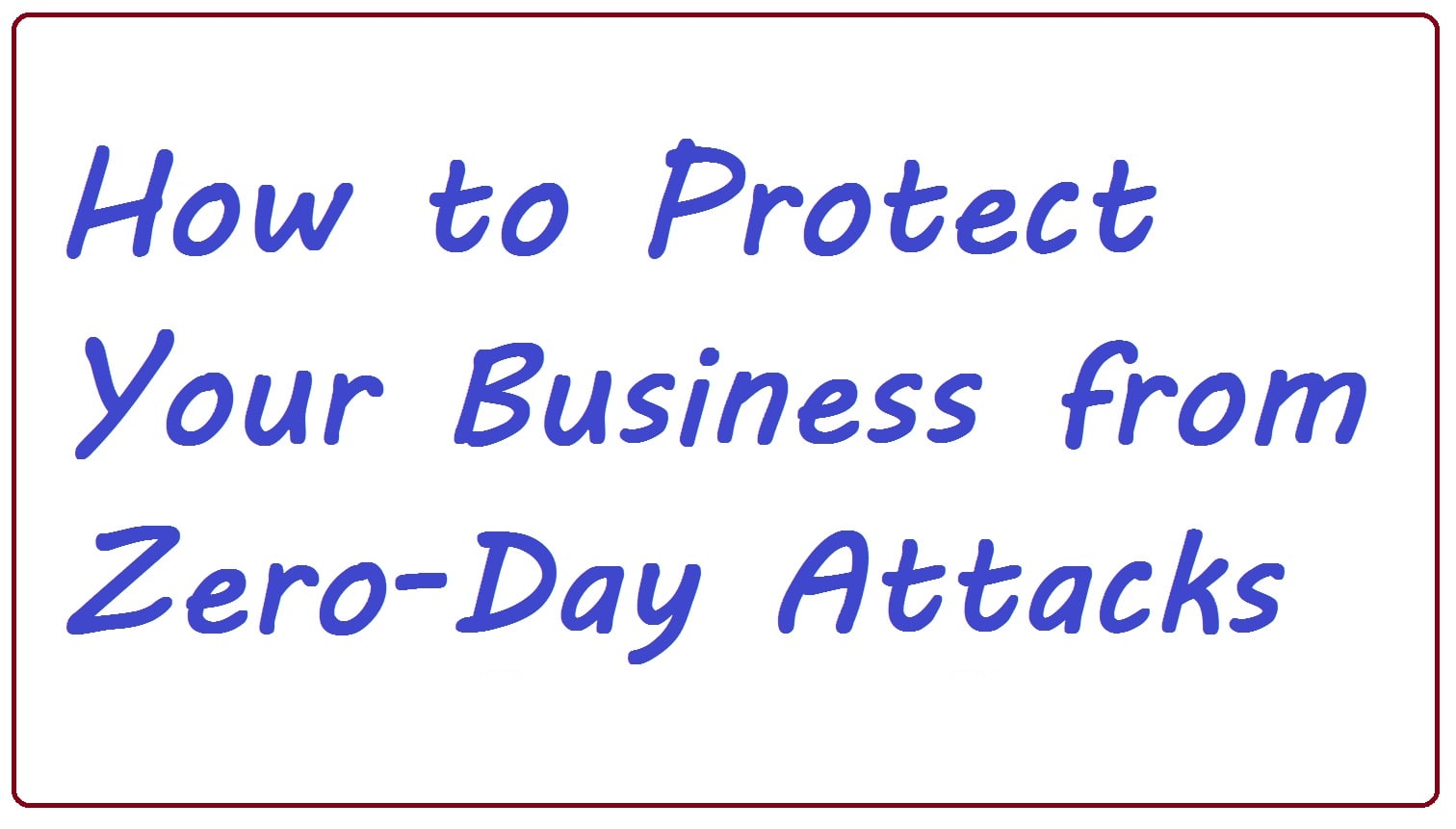 Since the data is already exposed, it is a race against time to tie up the loose end. The update needs to roll out before any hackers can get into the system. Stopping the initial attack might not be possible most of the time. Although the update should mitigate future losses. It needs to remove the malicious code in the software and also close the entry point.
Preventive Measures Against Zero Day Attacks
The computer worm attacking your OS vulnerability can cause a lot of damage. Hackers can reach thousands of devices before an updated OS or software gets rolled out. There are some ways administrators can stop this from happening, though.
Proactive Security Measures
Proactive measures can buy developers more time to reconvene. You are running against time to mitigate potential losses with an exposed system. A proactive security system can warn you of malicious intent and suspicious activity. It is a good practice to ensure an updated Antivirus software that works. The antivirus might not pinpoint the exploitative attack. Although it can notify you of any foul play as it happens.
Moreover, strict firewalls can help in keeping unwanted attackers out of your system. Nothing guarantees a secure system. While these security measures can help control the spread.
Quick Security Updates
One of the best ways to lock out attackers is releasing a security update as soon as possible. You need to roll out patches to malicious code and updates ASAP. Time is of the essence, so you should not wait for a quiet time to update your operating system. You should also update all linked devices as soon as the update is ready. Waiting can only increase the chances of the attack spreading to the entire network.
External Cybersecurity Experts
Many SMEs do not hire external cybersecurity experts and cloud services. This means that they will have to deal with zero-day attacks on their own. Often, the team is unable to handle the severity of the situation and falls short. You should consider a cloud provider that can manage your hosting for you. Self-hosted solutions that are on-site could leave you in a more vulnerable situation. A managed hosting service can assist you better when a situation like this arises. They can help in bringing up all systems that are down and help with a quicker solution. They can often have cybersecurity experts on board that can mitigate your losses.
Network Lockdown Protocols
Preventative measures can restrict the damage if your system is under attack. A locked-down network can be one of the best ways to do this. All parts of your system should be able to lockdown if one of them is under attack. It helps if departments in your organization don't have access to other's data. For example, the sales channel and marketing channel should be separate. Such a protocol can ensure that not all parts of your network come under threat. The automatic mitigation protocols can make your system better protected.
Zero-Day Attack: A Recent Example
Attackers accessed a Microsoft Exchange server in January 2021. The server handles emails, calendars, and other Microsoft tools. It took only three months to patch up the loophole. An allegedly Chinese affiliate had already accessed much of the data.
Must Read: SDMoviesPoint Telugu Movies