How to Get 25 Kills While in Tactical Stance in MW3
By
• Last Updated
In Call of Duty: Modern Warfare 3, Captain Price and Task Force 141 face a big problem.
Vladimir Makarov is trying to take over the world, making Task Force 141 fight even harder.
They've upgraded 16 maps from the original MW2 game, adding new modes and features.
There's a completely new open-world zombies mode called MW2 where you can team up and fight against zombies.
MWZ is the biggest zombies map ever, with missions, zombie features, and hidden surprises.
In this guide will teach you how to get 25 kills while in a tactical stance in Call of Duty: Modern Warfare 3 (MW3).
How to Get 25 Kills While in Tactical Stance in MW3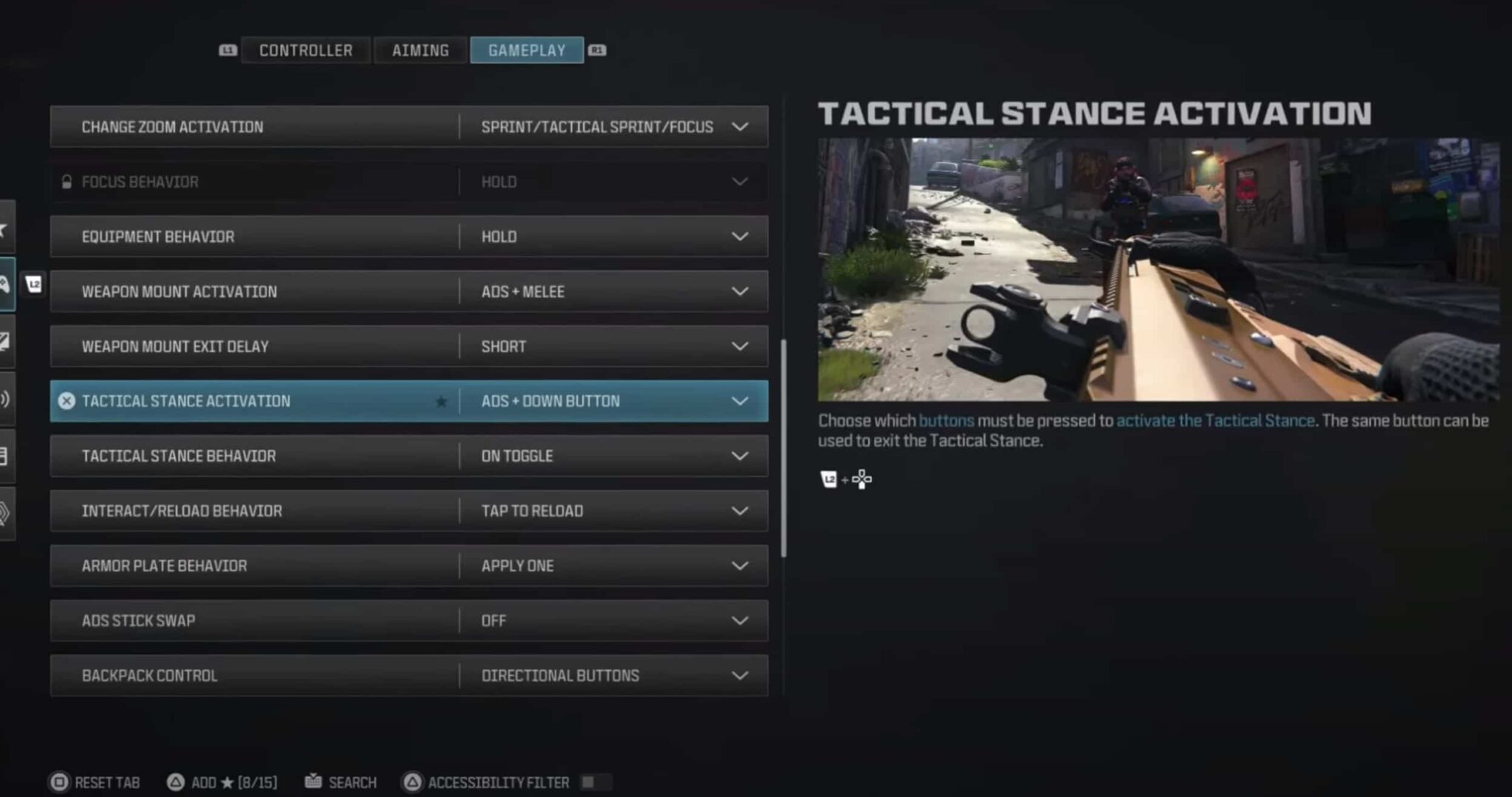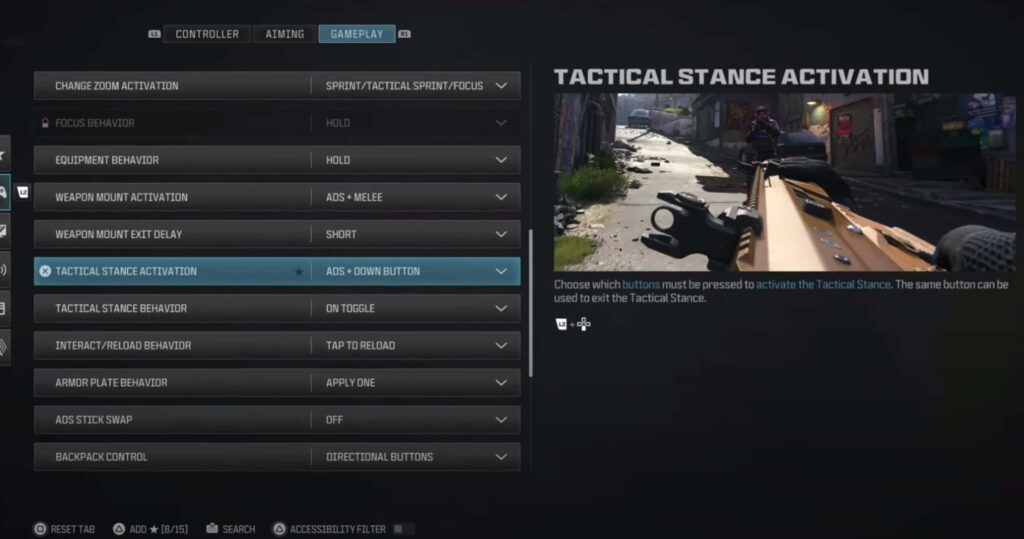 Unlock Tactical Stance:

First, make sure your weapon (like MCW) reaches level 28 to unlock Tactical Stance.

Check Settings:

Go to your gameplay settings and find the "Tactical Stance Activation" setting.

Activate Stance:

Choose the buttons to activate the stance (for example, ADS + Down Button).

Switch to Tactical Stance:

Press the buttons you set to switch your weapon to the sideways position.

Get 25 Kills:

While in Tactical Stance, aim for 25 kills. Each kill while your gun is sideways counts toward your goal.
Tactical stance changes how your weapon looks. When you're in this position, any kills you get will help you complete the objective. Keep practicing, and you'll hit that 25-kill target in no time!
Further reading
How to Solve Brutal Buddy Klue in Mortal Kombat 1 Invasion Season 2
How to Repair 1 Vehicle Tire in Modern Warfare 3 Zombies(MWZ)