Easy Tricks How To Unlock Locked Content in 2022[New]
By
• Last Updated
When it comes to the internet, there is a lot of locked content. Whether it's a website that requires a subscription or some other form of authentication, getting past these barriers can be difficult.
People often see blurred content, meaning it is locked and will require them to pay for reading or getting access to the complete content. They frequently want to know, "how to unblur text on a website?". One way is to have a site unblocker.
Guess what! There are a few tricks that can help you unlock blocked content without having to pay anything. In this article, we'll take a look at some of the easiest ways to unblock any websites.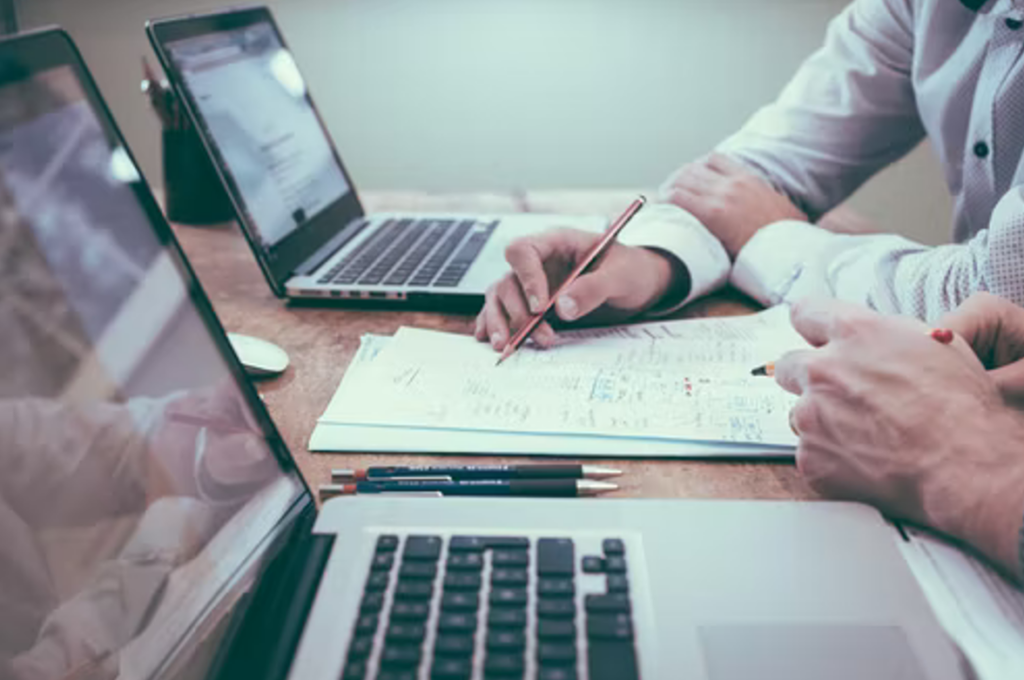 The easiest trick to unblock website online is to use a VPN. We'll discuss it more later in the tips part, along with answering the following questions asked by users:
How can I watch locked videos?
What is locked content?
How to see blocked website content?
How to get on blocked websites?
So, stay tuned!
Locked/Blocked Content:
Locked or blocked content is a term used to describe material on the internet that is not freely accessible to the general public.
This content can be blocked for a variety of reasons, including but not limited to: age restrictions, copyright infringement, unauthorized access, or content that is deemed inappropriate for public consumption.
Typically, locked or blocked content can only be accessed by users who have been granted permission by the content's owner. In some cases, it may be necessary to use a proxy or VPN service in order to unblock any websites or just locked content.
Tips to Unlock Locked Material:
How to unblock sites? This is the most asked question by our users. We have done our research and here we are with some of the best and easiest tricks that can help anyone who is looking to unblock blocked websites or a piece of content.
Remove Pop-up Message:
Have you ever seen a message that says "This content is locked. Please enter your credentials to continue" and then you can't do anything else on the page?
This is called a pop-up, and it's used to prevent people from seeing or using certain content without paying for it or providing some other type of information.
Luckily, there is the simplest way to get rid of such pop-ups. Just move the cursor above the pop-up and right click. Now select "Inspect." This will open a coding editor on your screen.
Now, move your cursor again over the pop-up, and you'll see a highlighted code
representing the pop-up message. Just delete that code and you're all done.
However, if you mistakenly remove any other part of the code, then no worries! Just refresh the page, and you'll see everything back like before, including the pop-up.
Use VPN:
Since the early days of the internet, people have been looking for ways to access content that is blocked in their location. Whether it's because of censorship or geographic restrictions, people want to be able to see what they want, when they want.
VPNs, or Virtual Private Networks, are a great way to unlock content that is normally locked in certain areas of the internet. By using a VeePN, people can spoof their location and make it appear as if they are in a different country than they actually are.
This can be helpful for bypassing censorship laws, or for accessing content that is blocked in their region. Additionally, VPNs provide a layer of security and privacy that is not found with other methods of unlocking content. VPN will help you not only keep your phone safe, but also answer your question how to unblock sites. Now you can easily access restricted content on sites that are inaccessible to you.
Use Proxy:
Proxy servers are an excellent way to unlock websites that are blocked by your school or work. A proxy server is a computer that sits between you and the website you are trying to reach.
When you use a proxy server, the website you want to visit sees the proxy server's IP address instead of your computer's IP address. This can be a great way to get around content filters and access blocked websites.
People may get confused between proxy and VPN. Just remember, a VPN is considered a more reliable and secure option compared to a proxy.
Use Internet Archive:
Another one of the most uncommon methods to access the locked content is using the internet archive service known as Wayback Machine. This service allows you to view archived versions of websites going back as far as 1996.
To use Wayback Machine, simply enter the URL for the website you want to view into the search bar and hit "Browse Archive". If the website or a single web page has been archived, you'll be able to view it in all its glory!
In conclusion, these are five simple tricks that will help people unlock locked content without having to pay. By following these tips, you can save yourself some money and access the content that you want.